The online banknote and ID reference database
International Reference Systems BV, with an experience of >35 years, has created the most flexible and extensive Reference database on the market.
Our a large team of forensic experts and IT specialists can help you with any challenge you encounter.
Our network of international partners can ensure local support.
Inernational Reference Systems BV …… your partner in document security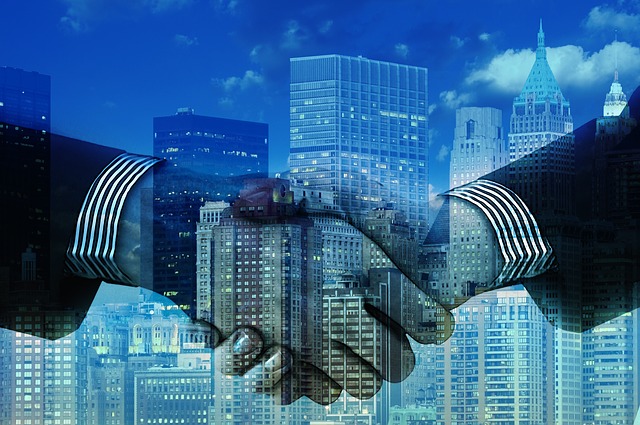 About us
Established in The Netherlands, IRS is a pioneer in the field of document security with their extensive online reference database.
Read more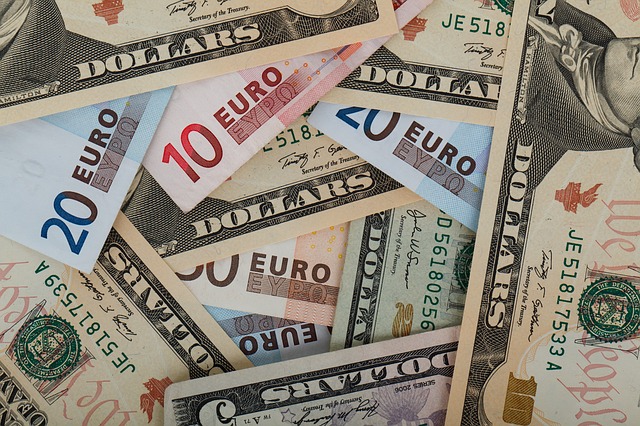 Banknote information
The "Online Currency Guide", Contains all reference information on banknotes: Weekly newsletter with information on new banknotes.
Read more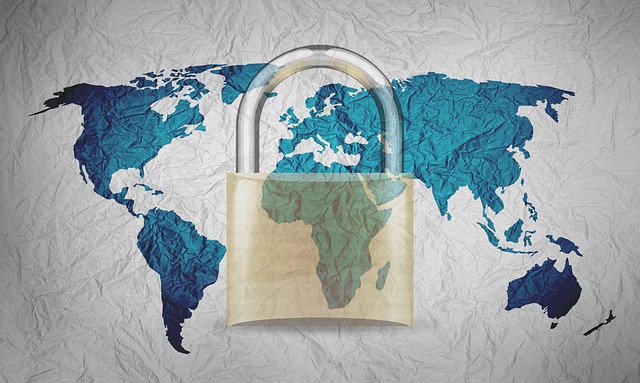 Contact us
Are you interested or do you want to schedule an appointment, please contact us. Press on the button below for our contact form.
Contact us